Manage All Your Connections In A Better Way!
A powerful Discord bot which offers many features such as invite tracking, giveaways, messages tracking and more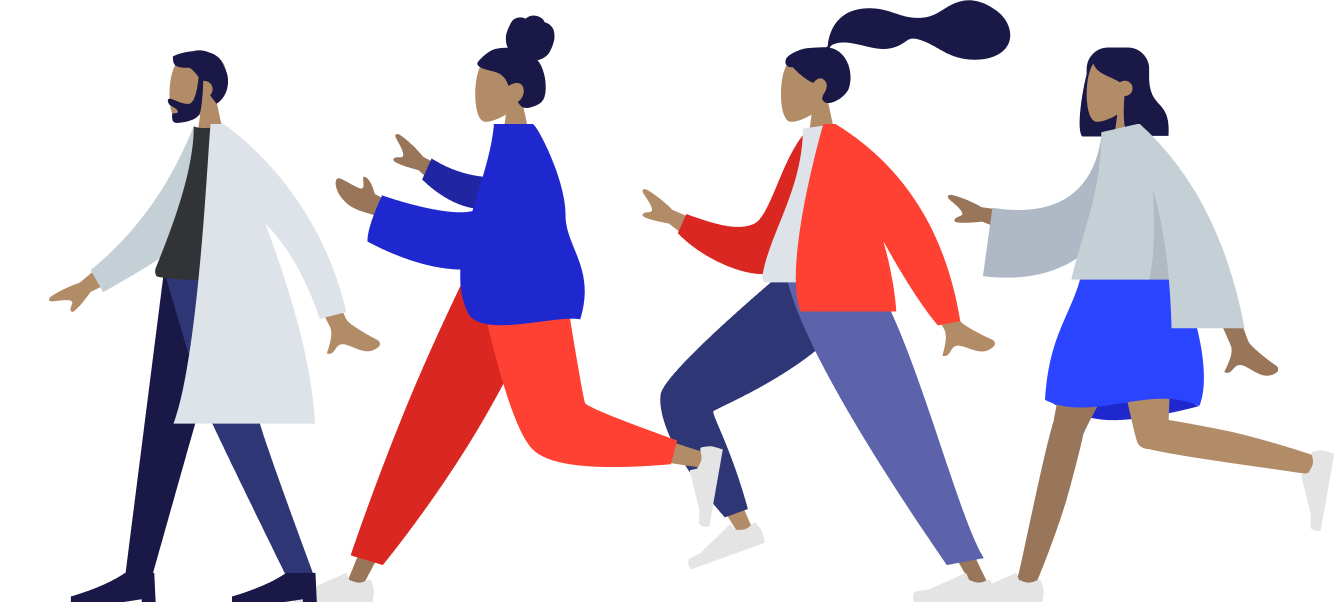 Recommended By Those Who's Chosen...
Infrastructures
We always strive to give you 99.99% bot uptime with no lag to ensure you have the best experience with InviteManager.
Easy To Use
Bot configuration is explained in our documentation and we have also created a clear and easy to use web dashboard for you.
Multifunctional Bot
InviteManager provides a range of features beyond just invitation tracking. You can schedule giveaways, reward members, track messages, and more!
Frequently Asked Question
What is the prefix for InviteManager?
How can I get help about InviteManager?
How can I vote for InviteManager?
Where can i find more information about InviteManager?
Copyright © 2020-2023 Invite Manager | Not affiliated with Discord.